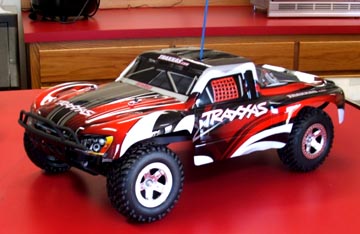 Grand Opening Scheduled for April 3, 2010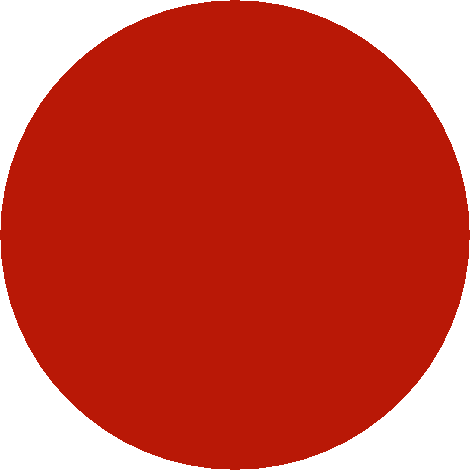 Remote Control Racing Park

SERIES RACING

FEATURE RACING

FAMILY DISCOUNT

RACING




Located Behind SW Sub in Washburn, MO (Across from the SW School Softball/Baseball fields)

Remote Control Cars For Rent or Sale

Bring Your own and Use the Track for a Minimal Membership Fee

Contact us at 417-826-4008

Car Rentals

We offer the opportunity to enjoy the fun without all the expense of owning  your own car.

Choose from multiple car colors. 

Rentals are 30 minute intervals.

Our course is short and with a little practice you can become a driving pro.

For only $9 you can enjoy the thrill of  driving.

Access Pass

"Available Now"

We have starting selling these.  The customer gets a few months free before the actual start in March 2010.

For car owners we offer the access pass.  Enjoy the use of our well groomed RC park during regular SW Sub business hours. 

· 10% off  race entry fees with package #3

· E-mail  newsletter

· Input on yearly track re-design

· Each month bring one friend to play

· Refer someone that buys package #3 and receive $5 off the next year's access pass up to $10 off

Access Package

1. Race Season March thru August $50

2. Winter Season Oct. thru Feb $20

3. Full  year (except September) $60

Racing

"When the real fun begins"

Family Cup: $7 each

4 to 6 people

We supply the cars

Racing format

Short Track

Warm ups

Qualifier lap

3 races 5 laps each

Points system

Reverse poll

Digital picture of finishers

Feature Racing

4 to 6 cars

Track reservations available

with 4 cars

Bring your car   $10

or rent one        $25

Racing Format:

Full Track / Race Mode

Warm up

Qualifier / tiebreaker

3 races 6 laps each

Point System

Reverse poll

Digital picture of finishers

This Website Built, Hosted and Maintained by

Steve Hodgin / Web Servant

(there are no web masters)